Interested in Careers at Niagara Sheets?
If you're interested in joining our team through one of our hourly production positions, please apply online at Durham Staffing or feel free to contact Durham directly for additional information at 716-684-6680.
If you're interested in careers in non-production positions, which include customer service representatives, accounting, billing, payroll, and general office personnel, please submit an application below.
All resumes submitted for non-production positions will be kept on file for six months and will be considered if a job opening occurs during this six-month period.
Thank you for your interest in employment at Niagara Sheets LLC.
Download the application (don't fill it out in your browser) and complete on your computer or by printing it, then submit your completed application by attaching it to the form below.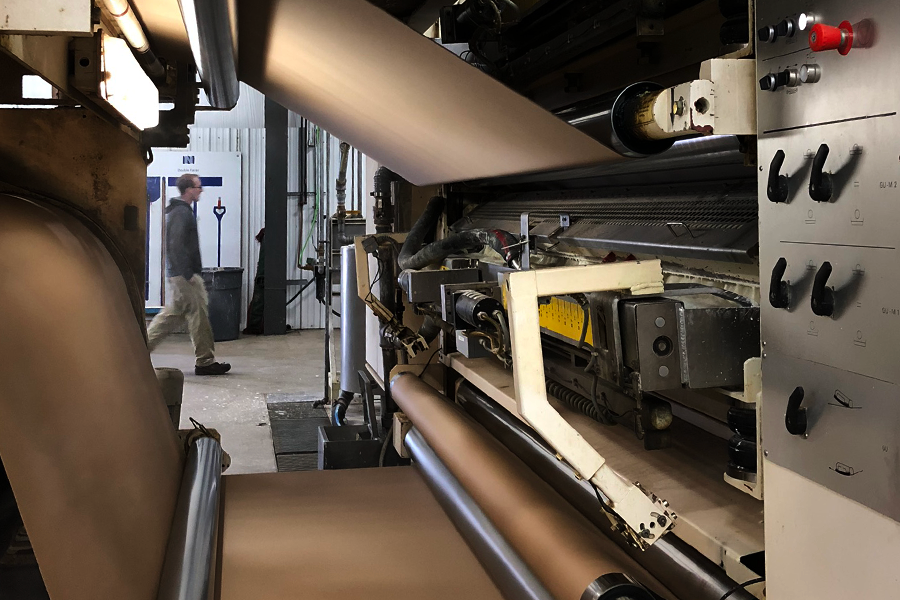 New Customers
If you're interested in working with Niagara Sheets, you'll need to fill out and submit a couple of forms. Click here to get started.