What We Do
Niagara Sheets LLC is a corrugated sheet manufacturer producing paper sheets used by other companies to manufacture boxes, shipping containers, and a wide variety of other packaging products for use in different industries.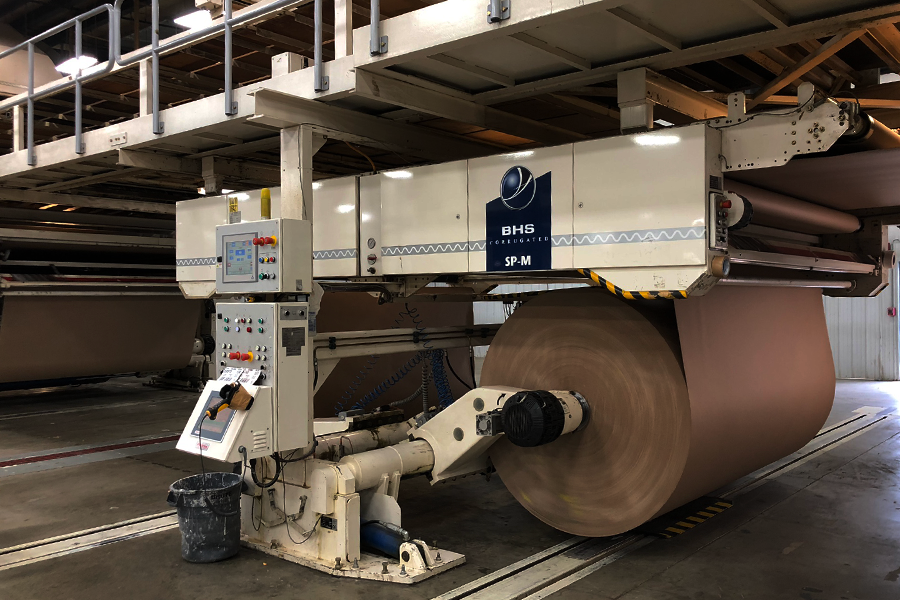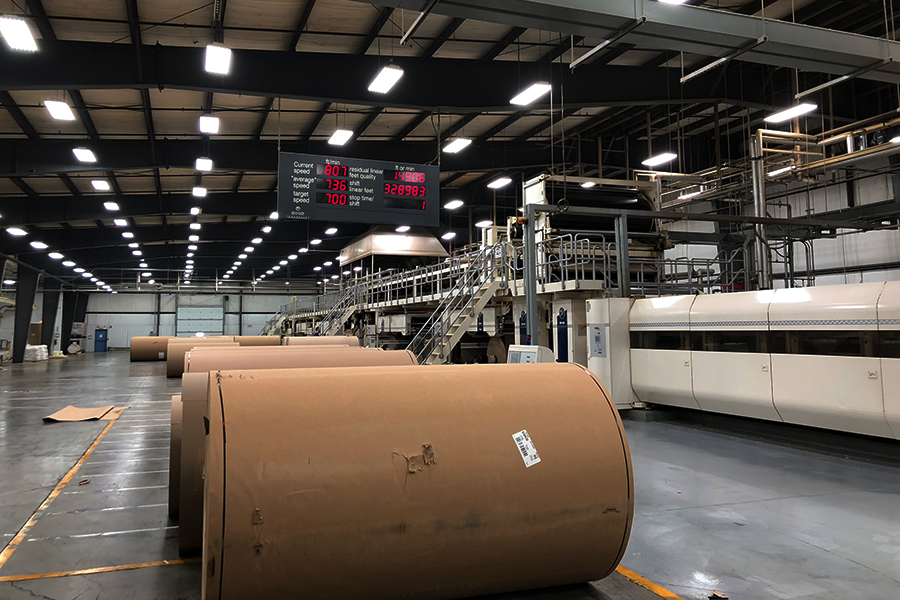 Who We Are
Niagara Sheets LLC is an independent company that was created in 2007 as a joint-venture business by three corrugated industry corporations: Jamestown Container Companies, Cascades, and WestRock. In late 2017, Buckeye Corrugated, Inc. joined the joint-venture.
Commonly referred to as a "sheet feeder," our corrugated sheet manufacturer plant is fully equipped with a 110" BHS Corrugator that was installed in 2008. We also have a full line of support equipment that is used to provide quality corrugated sheets to all of our customers.
As a sheet feeder plant, we supply custom-made corrugated sheets to box plants and sheet plants, as well as other industries. We offer our customers a wide variety of paper choices in mullen, kraft, colored, coated, and recycled fiber materials to satisfy combined board specifications.
If you're interested in learning more or have any specific questions, feel free to contact us today!
New Customers
If you're interested in working with Niagara Sheets, you'll need to fill out and submit a couple of forms. Click here to get started.